Sign your team up for a Virtual Mission along the Wild
 Atlantic Way over 6 Weeks!
Welcome to Croí's Couch To Wild Atlantic Way challenge!
Challenge Duration: 6 Weeks
Cost: €15. All registrants receive an eco-friendly challenge medal!
Join Croí and embrace the Wild Atlantic Way of life by running, walking or jogging the Atlantic Coast on a virtual challenge. Improve your heart health and wellbeing on this special 6-week journey, as you work together with your teammates to achieve your mission.
About Croí
Croí is an Irish heart and stroke charity, leading the fight against heart disease and stroke with a particular focus on the West of Ireland. Funds raised from this event will go towards supporting Croí services and helping people living with, and affected by, heart disease and stroke. Thank you for joining this challenge!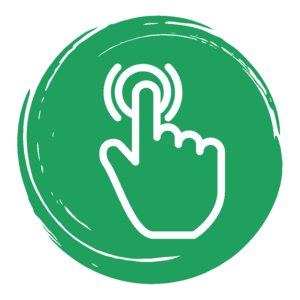 contact us
Contact us and we will set up a team page for you on iDonate.ie. Each team member can also create a personal fundraising page where they can record their kms completed.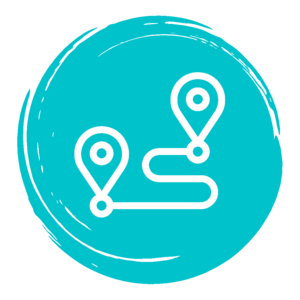 track your progress
 Get moving in your local area and track your distance along your team's interactive map. On this map you'll see landmark icons which, once clicked, will reveal spectacular videos of some of the most magical locations along your Wild Atlantic Way Route.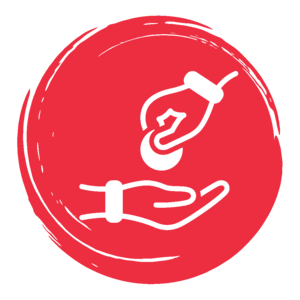 option to fundraise
.Join the fight against heart disease and stroke by fundraising for Croí on iDonate. Share your team or personal fundraising page using the share button. Fundraise over €50 and receive our new limited-edition, thinsulate beanie hat!