Croí is proud to partner with several corporate organisations each year in the fight against heart disease and stroke, and we are very grateful for this support.
If your corporate would like to get involved in the Croí Couch to Wild Atlantic Way Challenge, then please register your team(s) below or get in touch for more info.
WHY GET INVOLVED IN THIS CHALLENGE?
Bring your team together for this stunning virtual challenge in aid of Croí. Below are just some of the benefits of getting involved…
Enhance staff motivation, connection and team bonding.
Encourage employees to get outdoors and stay active and well. Whether together or apart, this challenge will suit everyone!
Help your staff improve their heart health and well-being with weekly advice and support from the Croí Health team as part of our new Wild Atlantic Wellness Programme. In addition, companies will have the opportunity to avail of a free lunch & learn webinar presented by Croí's Cardiovascular Dietician.
All participants will receive an eco-friendly finisher's medal and if they raise over €50 in aid of Croí, team members will receive our new limited-edition, thinsulate, Croí beanie hat
Your teams will be provided with branded idonate team pages where each member's distance progress will be recorded on a real-time virtual map
Know that you are directly contributing to the fight against heart disease and stroke in Ireland – your Company and Team will receive continual feedback to about how your support has made a tangible difference,
Get exposure for your company online and across social media platforms.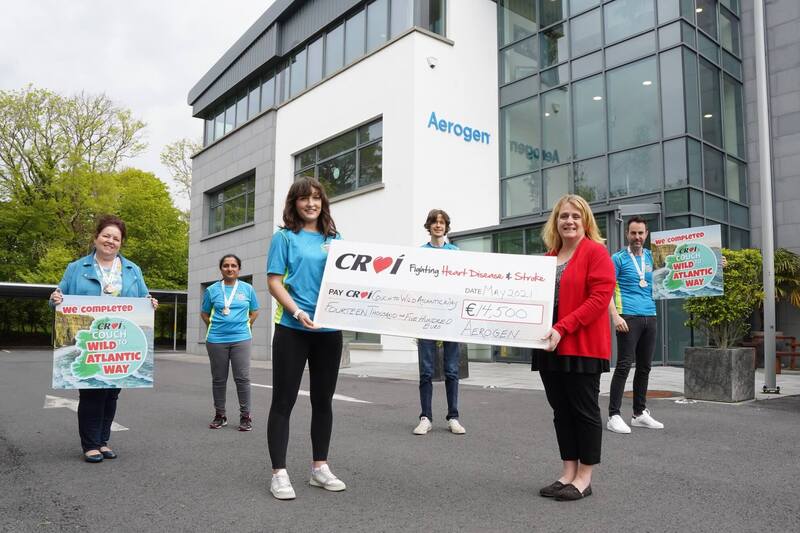 HOW TO TAKE PART
Register below and choose a virtual coastal walk/run along the Wild Atlantic Way. Route details are available here.
Once registered, you will receive a link to your fundraising page on iDonate. This will feature a live, virtual map of your route and will show the distance your team has travelled.
Start walking/running in your local area. You can manually upload your steps to your iDonate account and move your team's interactive map marker down your route, or you can automatically track your steps by syncing a fitness tracker app (e.g. Fitbit/Strava) to your page.
Share your fundraising page with your friends and family and help raise vital funds for Croí.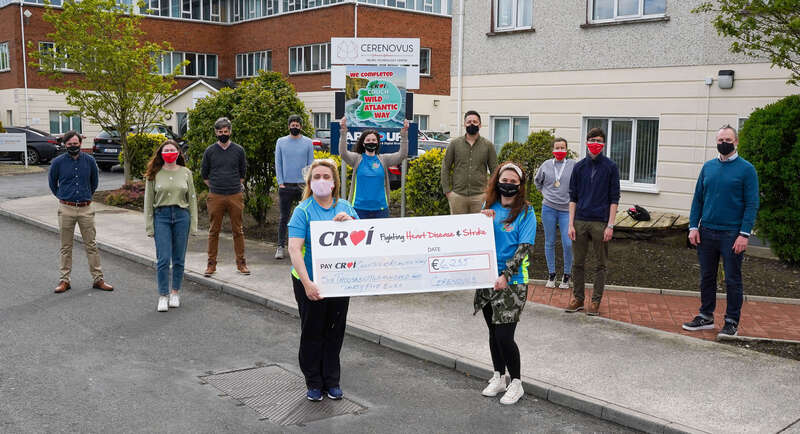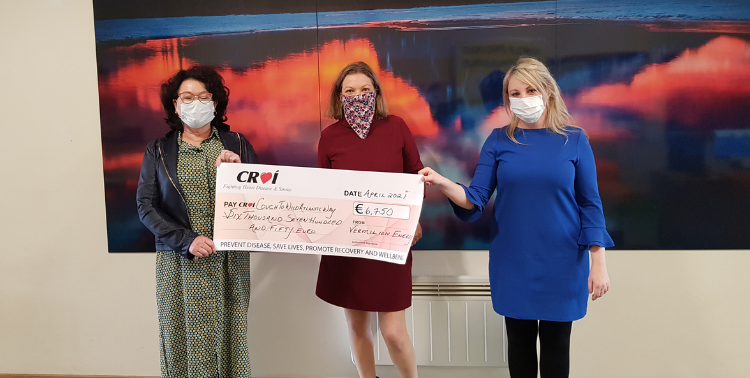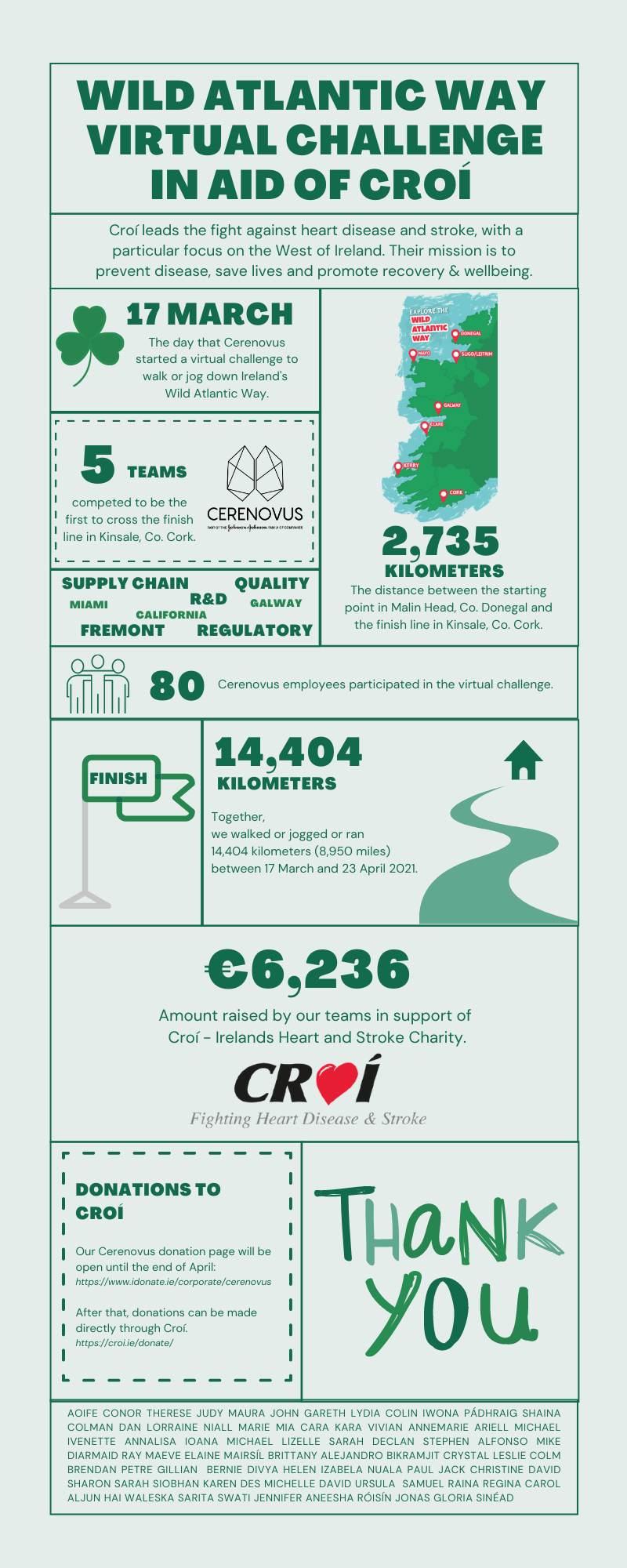 "In 2021, 80 Cerenovus employees split into 5 teams from Galway, Florida, and California competed against each other in the Wild Atlantic Way virtual challenge. While the competition was fierce and cut-throat, it brought back a sense of comradery that had been sorely missed. The rivalry will be reinvigorated this year as Cerenovus once again takes on the Wild Atlantic Way!"
AnnaLisa Smullin, Senior R&D Engineer at Cerenovus
"Croí's Couch to Wild Atlantic Way was the ideal way for Surmodics staff to stay connected in a healthy, fun way. It even allowed us to join with our colleagues in North America to take on Ireland's Wild Atlantic Way together, while raising much needed funds for those suffering from Heart Disease & Stroke." Teresa Murray, HR Manager, Surmodics"
 Teresa Murray, HR Manager, Surmodics
"It was great fun participating in 2021 'Couch to Wild Atlantic Way' challenge. We had thirty employees involved and we had weekly get togethers where we chartered everyone's progress and shared photos from our walks. At the end of the six weeks, we had completed 10,309km and raised €6,716 to support Croí's vital work in Mayo"
Elaine Phillips, Vermillon Energy
THE IMPACT OF YOUR SUPPORT
The challenges facing people living with heart disease and stroke are now greater than any that have come before, so these people need our Croí specialist health team and support services now more than ever.
As an independent not-for-profit organisation who receive no state funding, your support allows us to continue to provide these vital supports and resources and continue to lead the fight against heart disease and stroke in the region.
By taking part in this challenge you will help us to provide…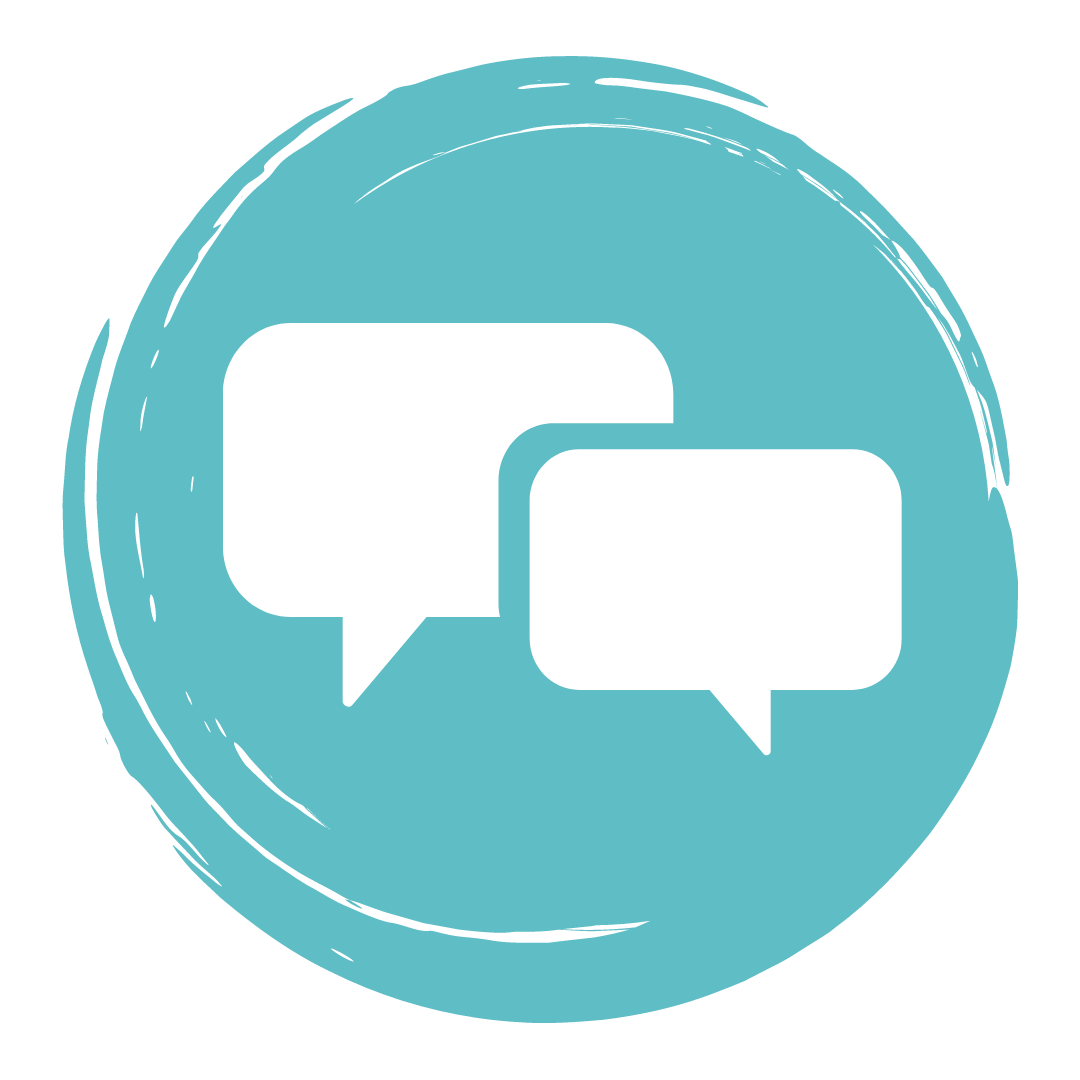 Free Heartlink West Telephone Support Line and Virtual Chats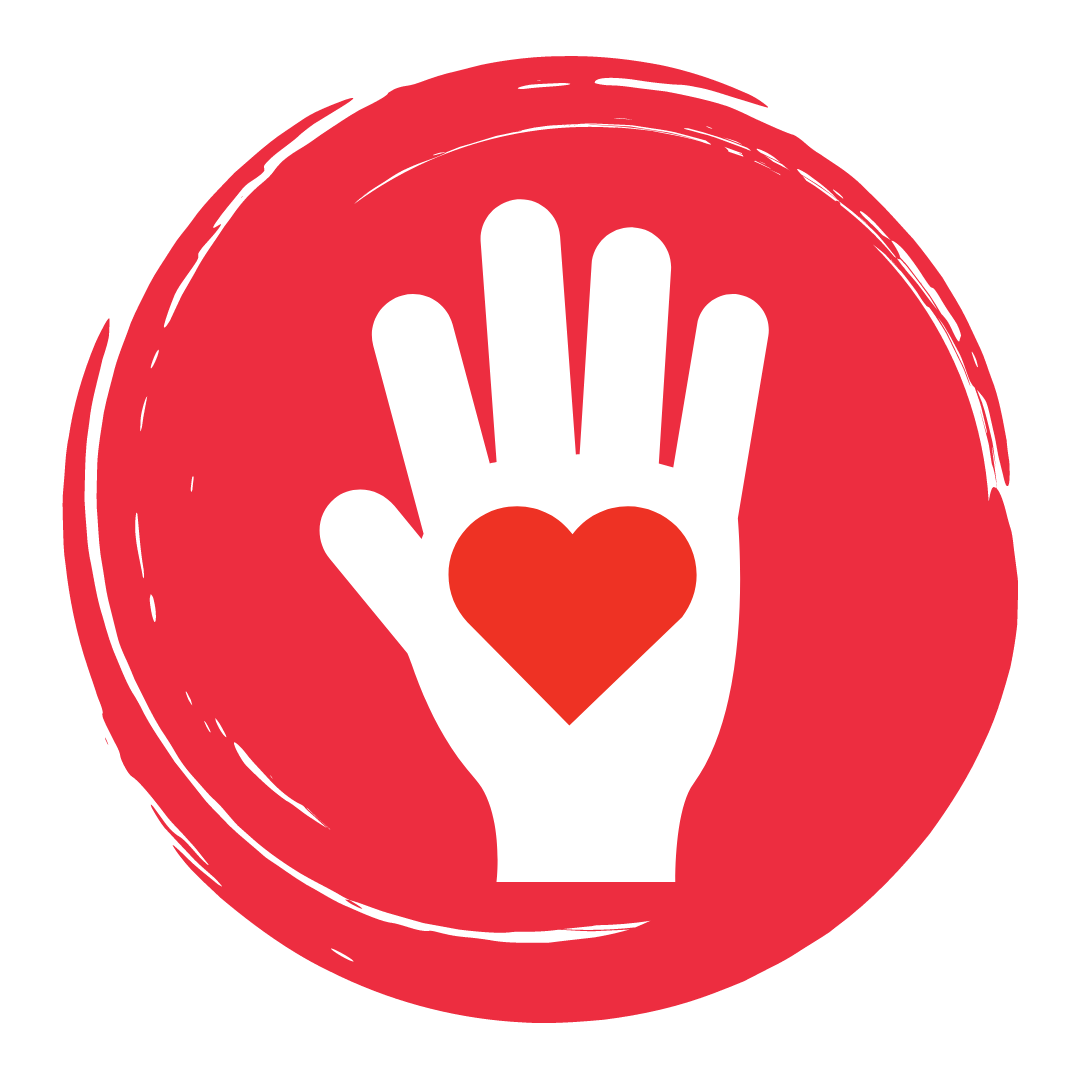 Stroke Support Groups for Stroke Survivors and Their Families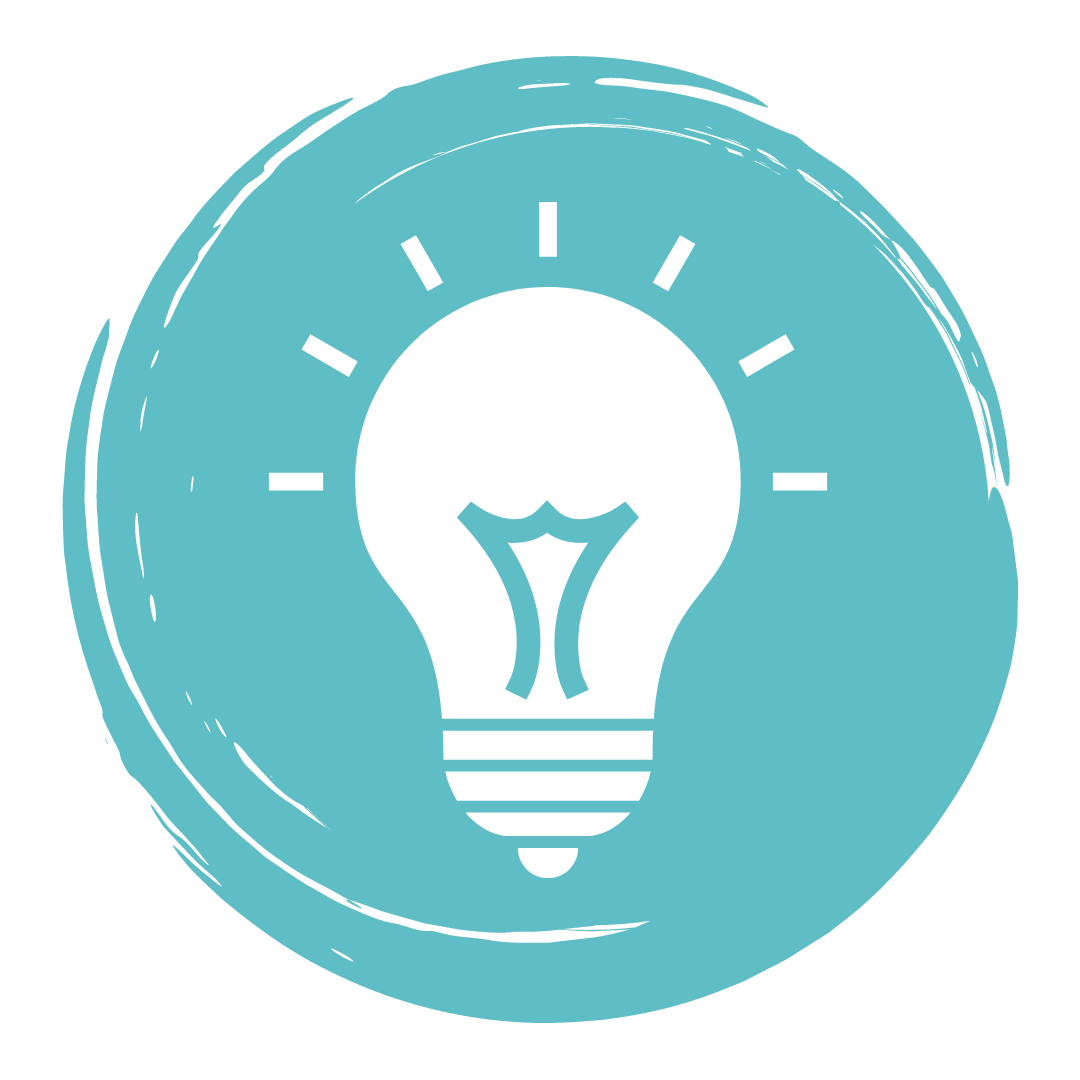 Wellness Resources including recipes, mental health booklets and home workouts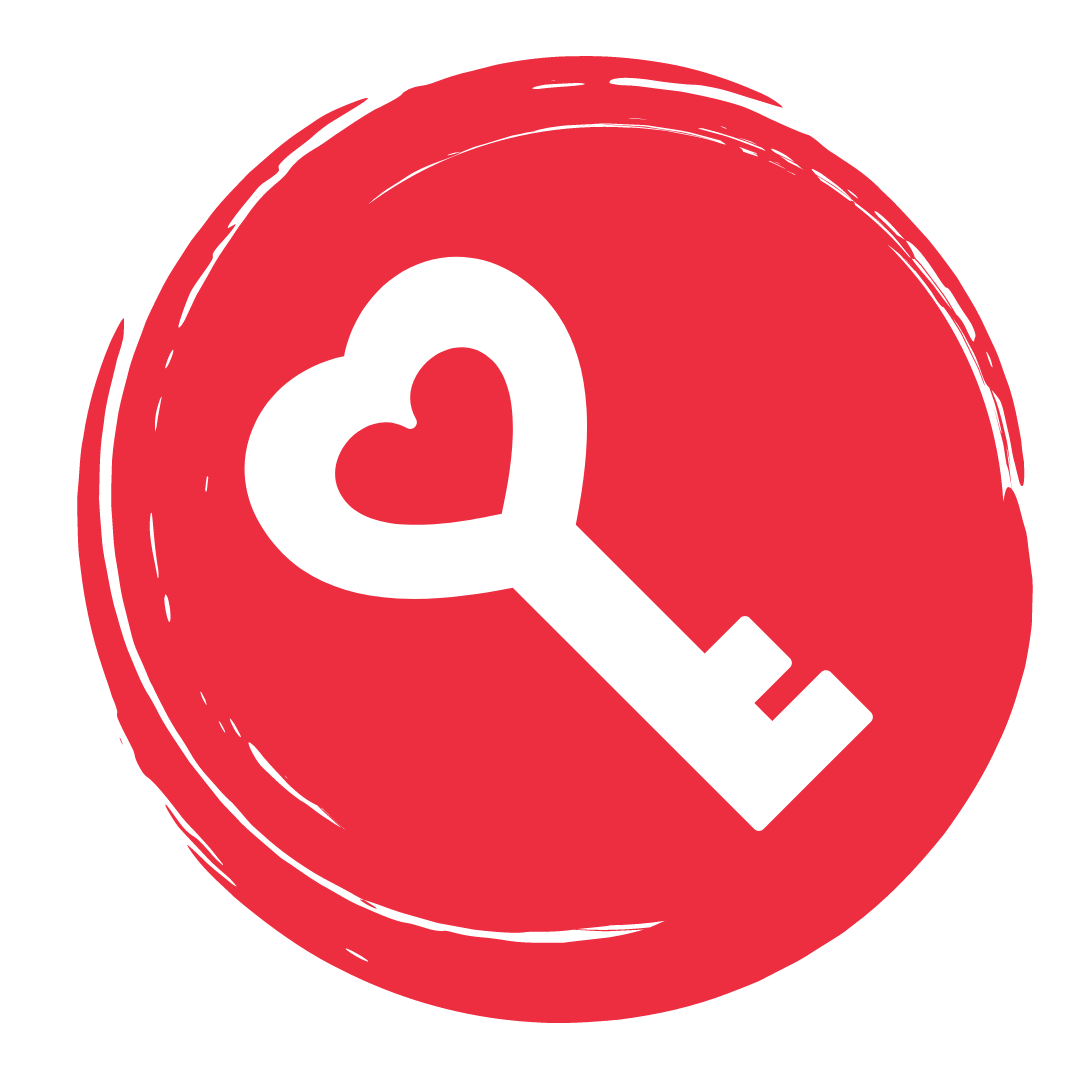 Free accommodation for families of loved-ones receiving heart or stroke care in Galway
THANK YOU TO ALL OF OUR CORPORATE SUPPORTERS!
See below some images of the corporate teams that took part in the challenge last year!